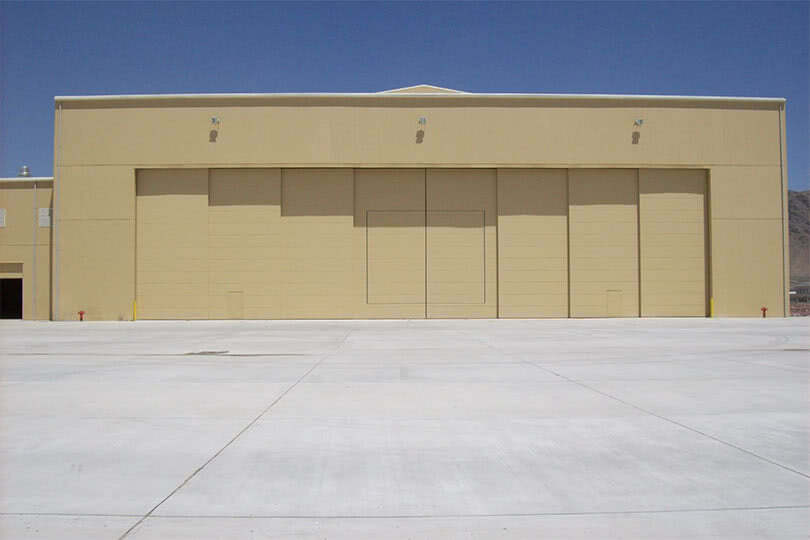 Manufacture in requested sizes.
Wide product range in exterior material.
Manual and motor operated
Automation systems suitable for all emergency scenarios.
Able to work in all weather conditions.
Top quality parts.
We use highest quality automation systems in Doors.
We will install with well trained staff.
We offer solution-oriented product to our costumers.